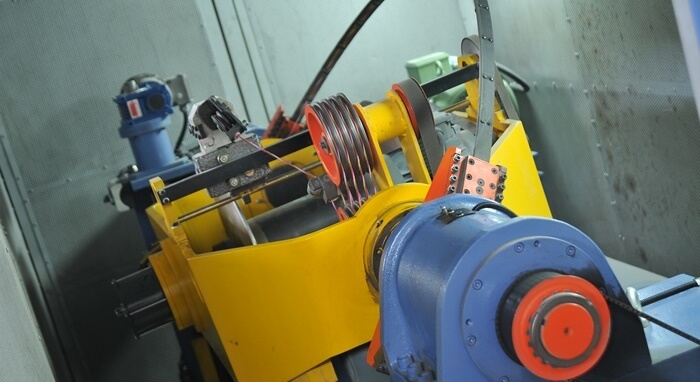 As buildings worldwide continue to rise in height, there's an increasing demand for elevators that are not only faster and safer but also provide enhanced comfort for both passengers and cargo transport. Elevator construction has adapted to cater to passengers' communication needs, incorporating features like cameras, telephone connectivity, and in-cabin music. Although elevators are not without their imperfections, they rely on well-designed electronic control systems, dependable signal transmission, and a stable energy supply to operate seamlessly.
Since 1984, MKS Kablo has stood as a leading cable company, upholding stringent standards within the sector. Their primary objective is to manufacture cables that meet the precise technical requirements of elevator manufacturers, with a focus on factors such as mobility, safety, durability, and noise reduction.
MKS Kablo has expanded its reputation beyond the domestic market, achieving success in exporting to Europe and United States of America. Their wide-ranging product portfolio and various system certifications (including TSE, HAR, CE, TSE EN ISO 9001:2000 Quality Management System, Gost-R) offer customers in Turkey and abroad the assurance they need.